Collection: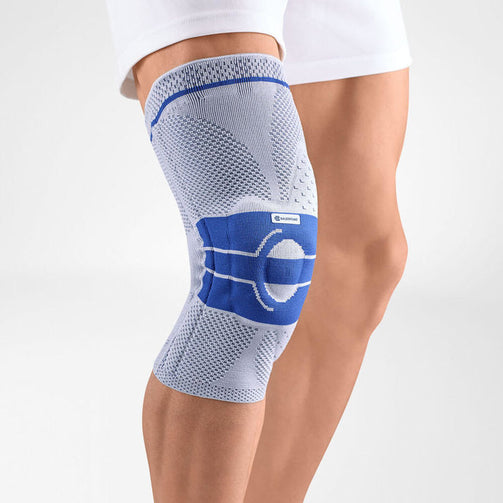 Collection:
Medical Knee Brace (Custom)
Medical Knee Brace (Custom)
Regular price

Sale price

$0.00
This item or service cannot be purchased in advance. Please contact us to book or for more info.
Medical grade bracing for kneecap and soft tissue support for various conditions in different stages of recovery and multiple types of conditions. 
 *Displayed picture is an example of a lumbar support brace for certain conditions, please contact for full catalogue and proper assessment. This item is custom and requires measurements.