Collection: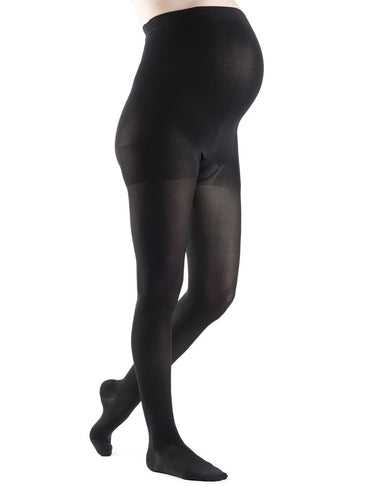 Collection:
Maternity Compression Stockings OTC
Maternity Compression Stockings OTC
Regular price

Sale price

$65.00
This item or service cannot be purchased in advance. Please contact us to book or for more info.
Tired, achey, fatigued and swollen legs are often the first signs you may benefit from compression therapy. Other conditions such as spider and varicose veins, and lymphedema are often treated with medical grade compression. Beneficial for patients who sit and stand for long periods of time.
This product is custom and requires measurements (self or in-clinic) for correct fit; covered by most extended health insurances. Displayed picture is an example of this type of stocking, please contact for full catalogue and for insurance process info.